6.2% of global electricity is generated from Wind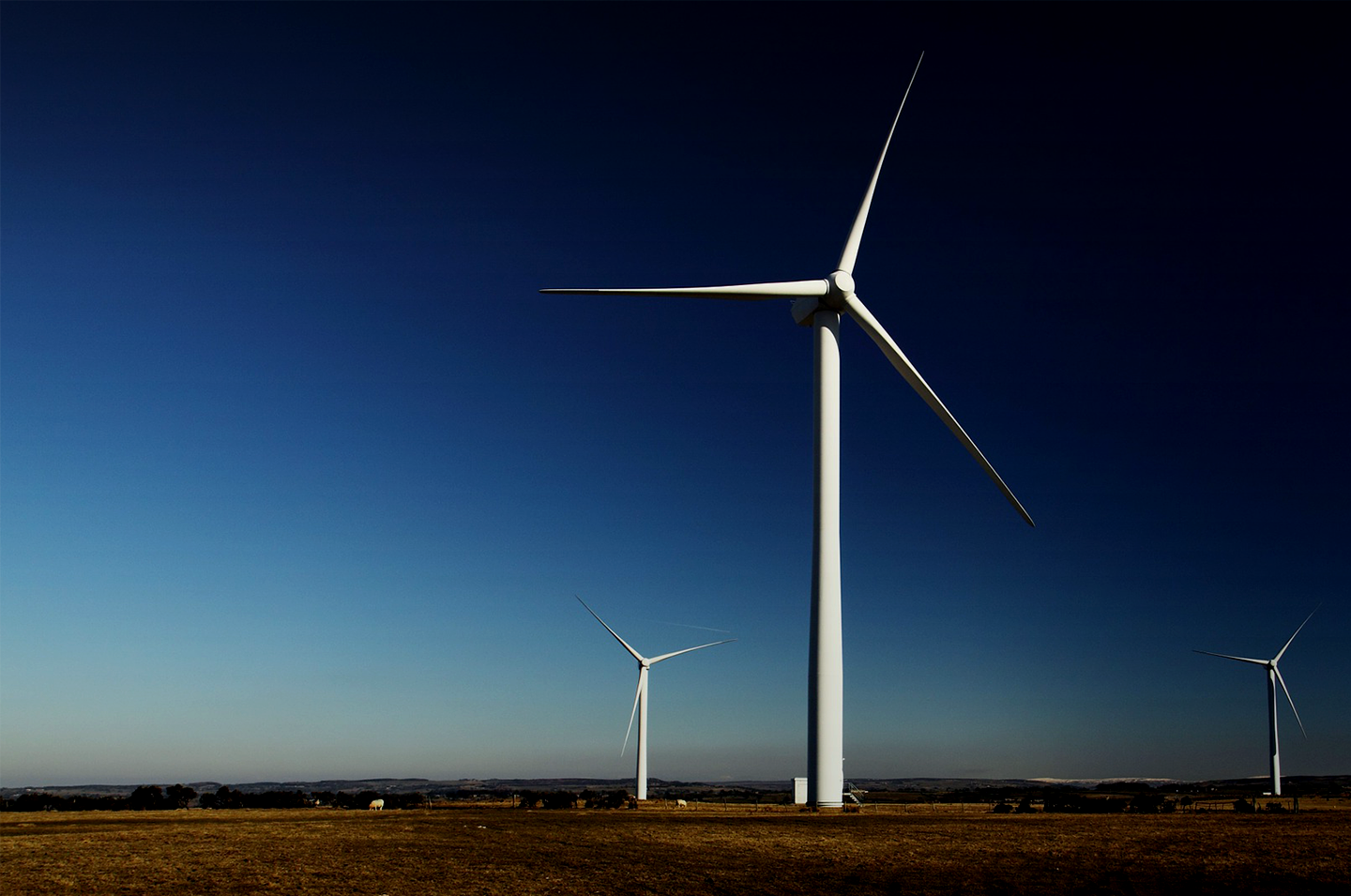 What is Wind?
Wind power is the conversion of wind energy to electricity. The movement of air is used to turn a wind turbine, which turns a generator which makes electricity.
Is Wind a low-carbon energy source?
Yes, due to its relatively low lifecycle emissions, Wind is considered to be a low-carbon energy source.
The median estimate of lifecycle emissions from Wind is 11 gCO2eq / kWh. This is based on the Technology-specific Cost and Performance Parameters report from the IPCC.
| | | |
| --- | --- | --- |
| Wind | 11 gCO2eq / kWh | Low-carbon |
| Nuclear | 12 gCO2eq / kWh | Low-carbon |
| Hydropower | 24 gCO2eq / kWh | Low-carbon |
| Geothermal | 38 gCO2eq / kWh | Low-carbon |
| Solar | 45 gCO2eq / kWh | Low-carbon |
| Biofuels | 230 gCO2eq / kWh | Low-carbon |
| Gas | 490 gCO2eq / kWh | High-carbon / fossil fuel |
| Oil | 650 gCO2eq / kWh | High-carbon / fossil fuel |
| Coal | 820 gCO2eq / kWh | High-carbon / fossil fuel |
Wind compared to other low-carbon energy electricity sources
Most significant producers of electricity from Wind
Significant changes of low-carbon power due to Wind