Acerca de Low-Carbon Power.org
LowCarbonPower tiene su sede en Taipei, R.O.C.
El equipo central de LowCarbonPower
Olof Nordenstam, founder and CEO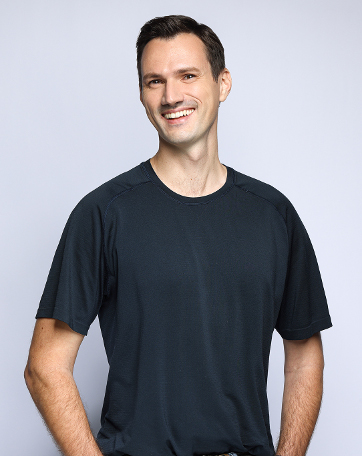 Originally from Sweden, Olof has spent the last 13 years in the Greater China region, working on various software projects while also learning Chinese and improvisation theater. He started LowCarbonPower in 2019.
Ting Yao Long, social media manager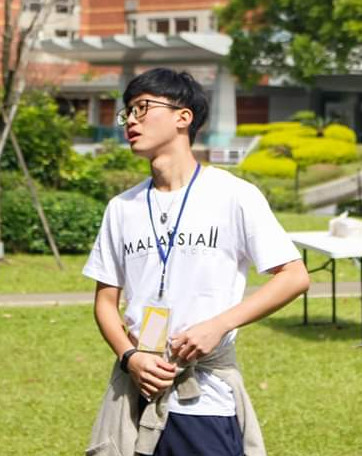 Yao Long came from Malaysia to Taiwan to study Communication studies. Once in Taiwan he became interested in environmental issues and is now applying his skills to increasing awareness of the need for decarbonization. Currently managing our accounts on Instagram and Facebook as well as optimizing our website for a Chinese-language audience.
Colaboradores adicionales
Diseño de la web por Helene Chen.
SEO por Antoine Brunel.
Gracias a 張文杰 y Romily Sun por crear la versión Chino.
Gracias a Nathan Dubois por crear la versión Francés.
Low-Carbon Power.org on Twitter
Blog
Dec 06, 2021
Where do our emissions numbers come from?
Nov 27, 2021
Confronting climate change requires ambition
Sep 08, 2021
Misleading claims about renewable power generation share in Denmark
May 11, 2021
What can we learn about decarbonization from past experiences?
Jan 21, 2021
Why are we not talking about hydropower?
Low-Carbon Power.org on Twitter