LowCarbonPower總部位於中華民國台北。
LowCarbonPower的核心團隊
Olof Nordenstam, founder and CEO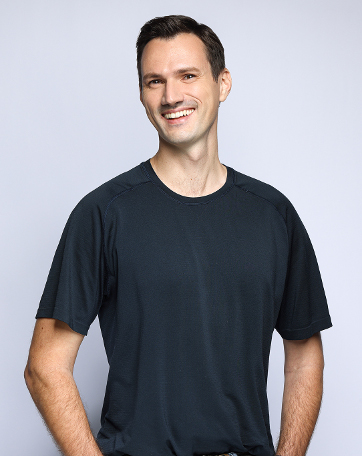 Originally from Sweden, Olof has spent the last 13 years in the Greater China region, working on various software projects while also learning Chinese and improvisation theater. He started LowCarbonPower in 2019.
Ting Yao Long, social media manager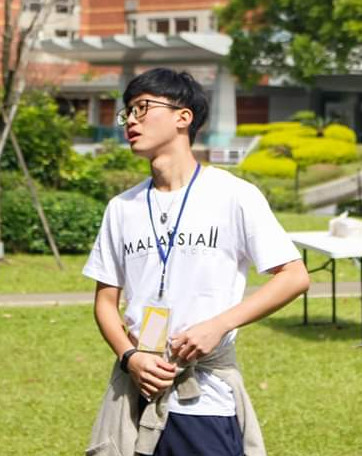 Yao Long came from Malaysia to Taiwan to study Communication studies. Once in Taiwan he became interested in environmental issues and is now applying his skills to increasing awareness of the need for decarbonization. Currently managing our accounts on Instagram and Facebook as well as optimizing our website for a Chinese-language audience.
其他協助者
Web design by Helene Chen.
SEO by Antoine Brunel.
Thank you to 張文杰 and Romily Sun for creating the 中文 version.
Thank you to Nathan Dubois for creating the 法語 version.
Low-Carbon Power.org on Twitter