关于 Low-Carbon Power.org
LowCarbonPower总部位于中华民国台北。
LowCarbonPower的核心团队
Olof Nordenstam, founder and CEO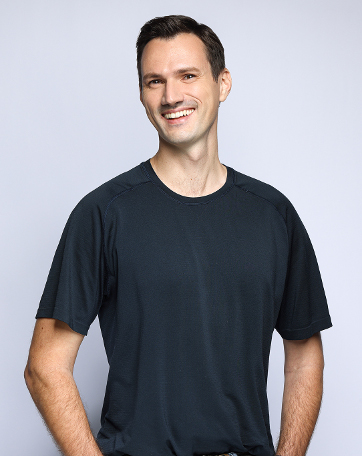 Originally from Sweden, Olof has spent the last 13 years in the Greater China region, working on various software projects while also learning Chinese and improvisation theater. He started LowCarbonPower in 2019.
Ting Yao Long, social media manager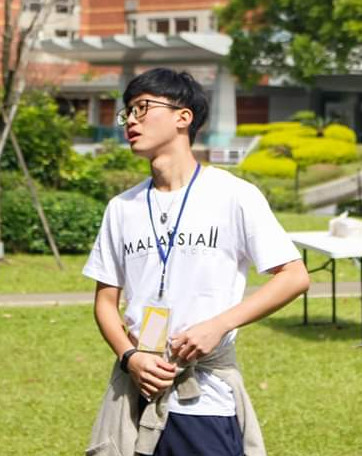 Yao Long came from Malaysia to Taiwan to study Communication studies. Once in Taiwan he became interested in environmental issues and is now applying his skills to increasing awareness of the need for decarbonization. Currently managing our accounts on Instagram and Facebook as well as optimizing our website for a Chinese-language audience.
其他协助者
网站由Helene Chen设计。
SEO:Antoine Brunel
感谢張文杰和孫若蜜创建中文版本。
感谢Nathan Dubois创建法语版本。
Low-Carbon Power.org on Twitter
文章
2022年03月25日
我们的排放量数据源自哪里?
2022年03月16日
为什么我们不再关注水力发电?
2021年11月27日
气候变迁需要社会各界的重视
2021年09月08日
Misleading claims about renewable power generation share in Denmark
2021年05月10日
What can we learn about decarbonization from past experiences?
Low-Carbon Power.org on Twitter